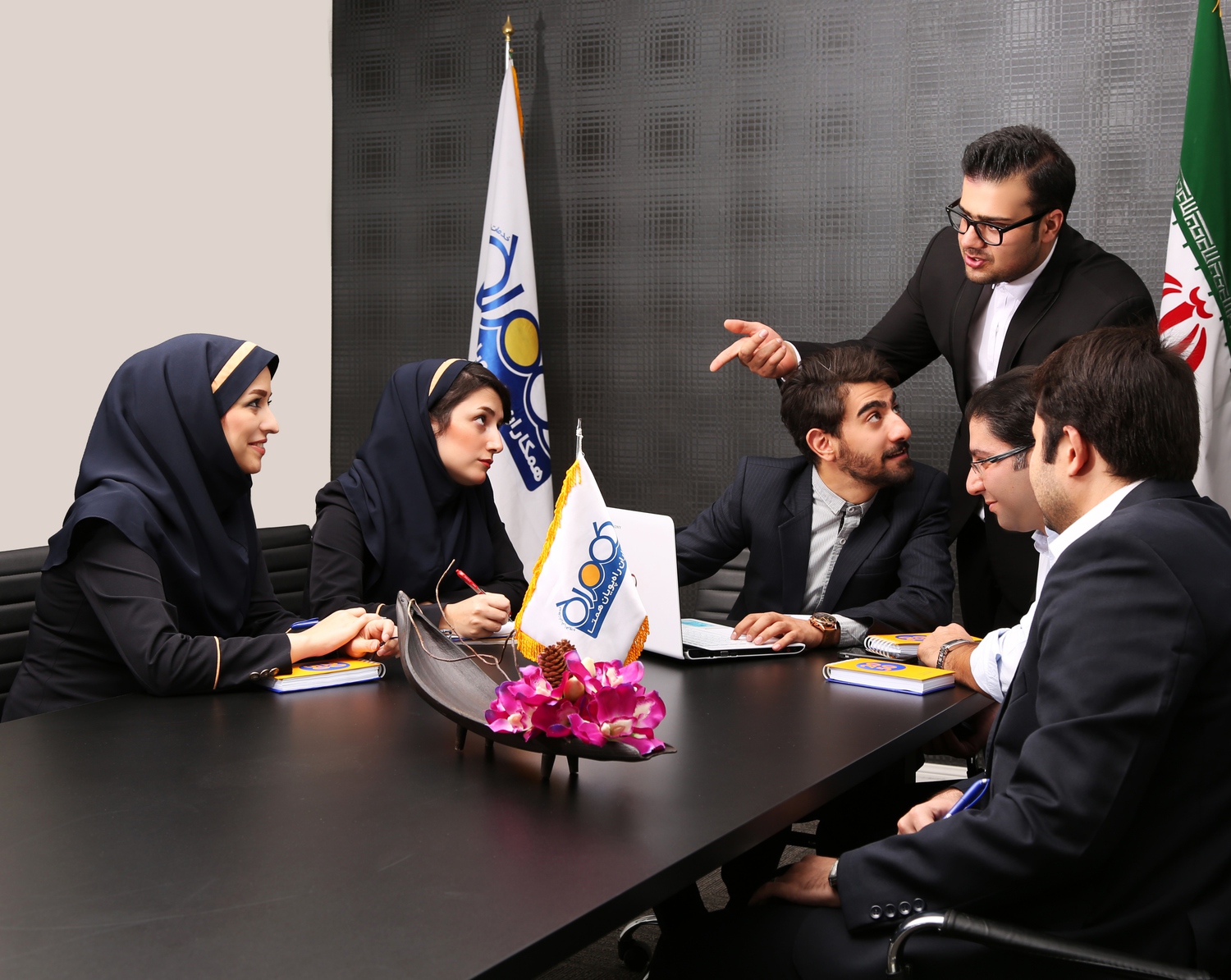 We differentiate our investments between two funds, which have slightly different criteria. Our seed fund consists of "science or innovation experiments," where we often are the sole investor. Our main fund consists of more traditional ventures, from early to later stages, in all areas of technology.
Time is extremely precious for everybody and this is why we make sure we work as fast and precisely as we can.
The most important thing is that the end result pleases the customers and is exactly what they desire.
For us the trust of our clients is extremely important – only if they trust us the end result can be an exceptional one!